Customer engagement
Customer engagement
Prioritizing your customers and strengthening your business are two sides of the same coin. Ask your customers what they want and need first—then find creative, insightful ways to follow through.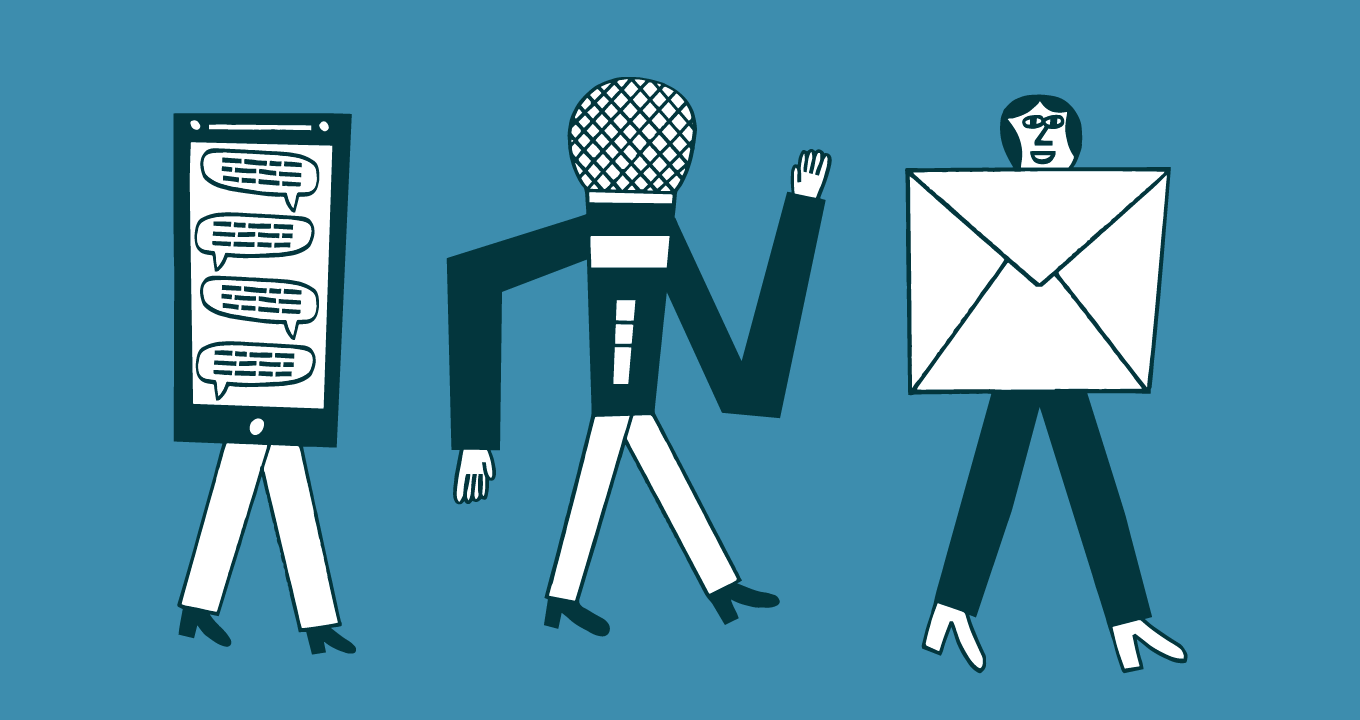 Article
It's more important that ever for companies to have a mobile customer engagement strategy. Here are some expert tips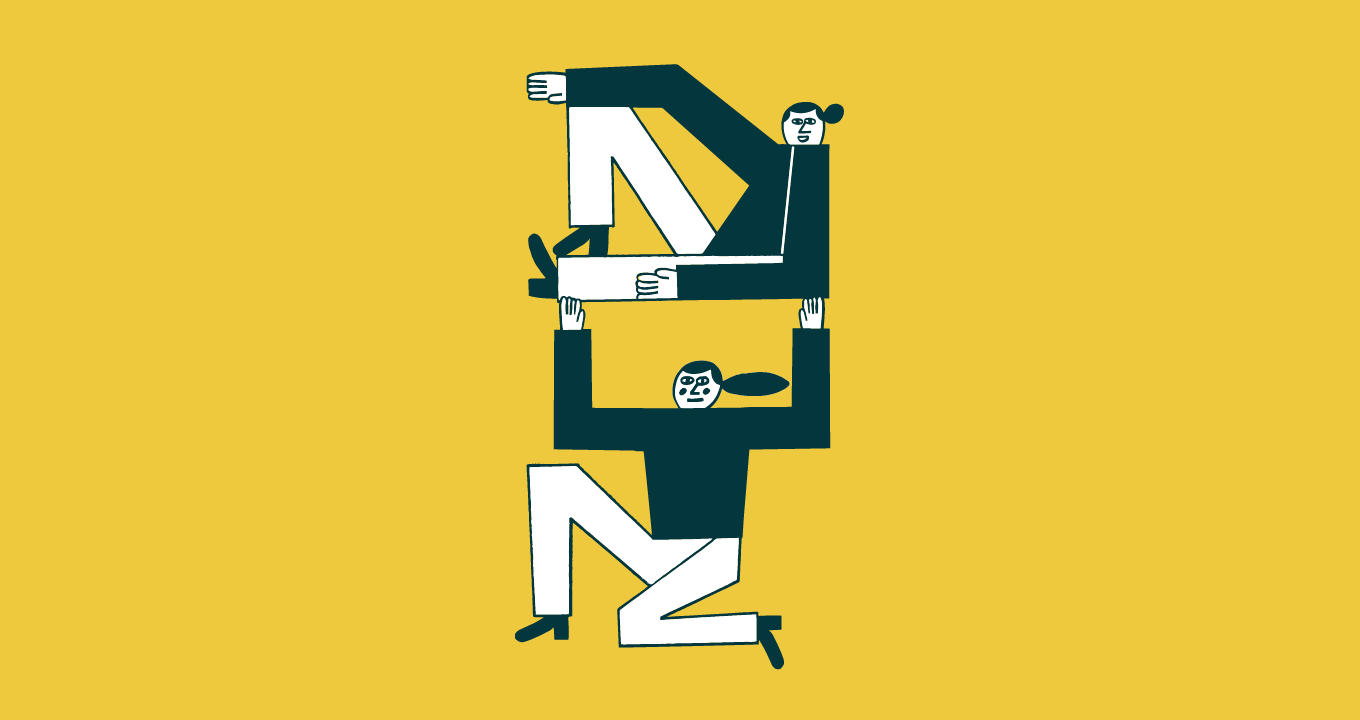 Article
Real connections with customers can improve customer satisfaction, sales, and retention. A customer engagement platform helps businesses manage complex customer relationships.